Serving the Legal Community With
Integrity and Diligence
Boutique Law Firm With Over 20 Years of Unrelenting Resolve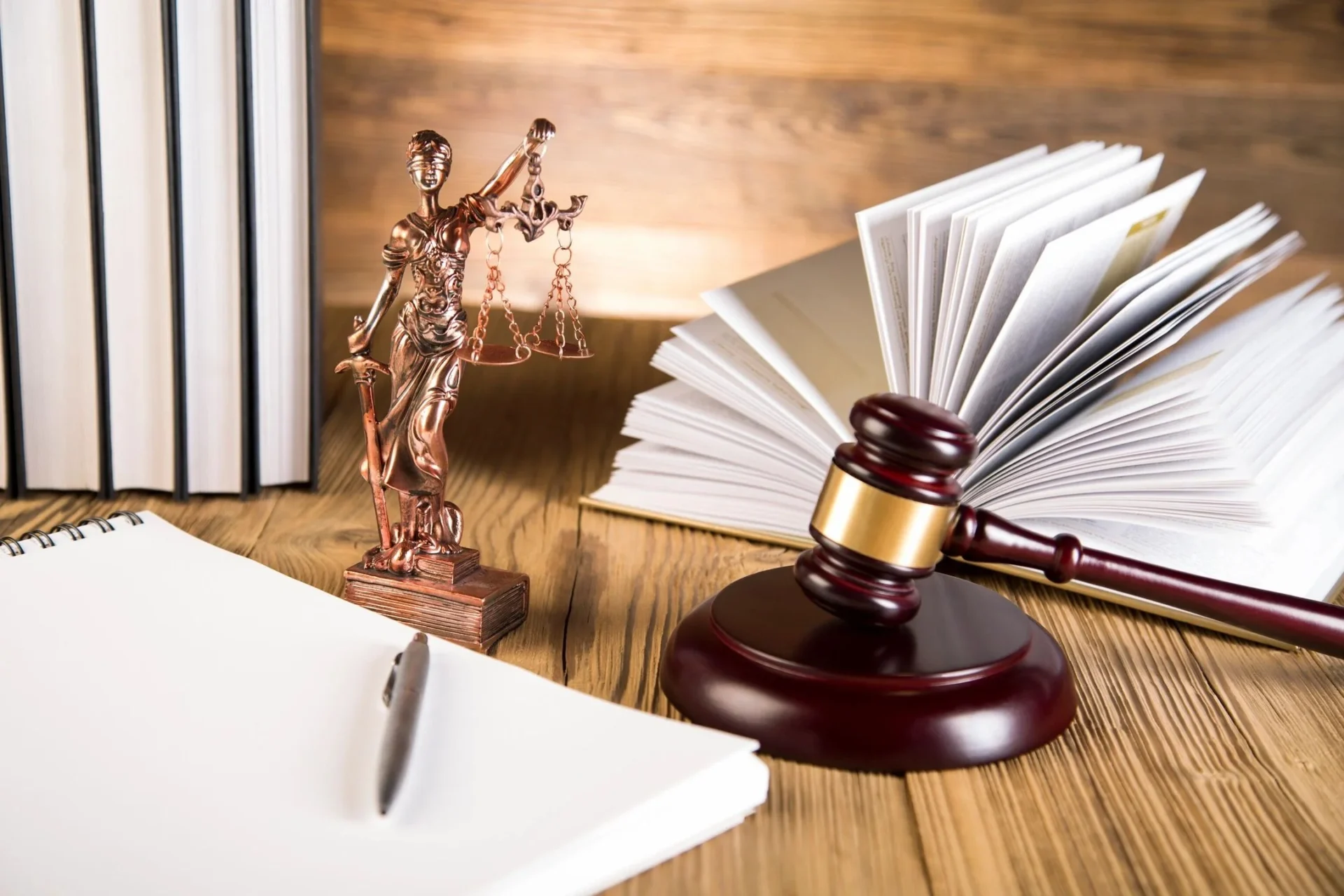 Ensuring Dependable
Legal Representation
Wheatley Law Firm is a boutique law firm headquartered in Totowa, New Jersey, serving clients both in New Jersey and New York. We cover a variety of practice areas customized to meet clients' individual needs.
Upon retaining the firm, clients express an immediate relief knowing that their legal matter is in good hands.
Wheatley Law Firm starts with the basics. We answer our clients' questions by giving them answers that nobody else has ever offered. We then move forward and take over all communications with all the key players.
We ensure immediate action to protect our clients from harm, preserve essential timelines, assert critical rights, and take appropriate actions. These will positively shape the course and strength of the legal case for both the short and long term.
Our company covers a variety of legal cases including the following:
Let us help you with your legal problems. Request a consultation with our law firm to discuss your case with us.